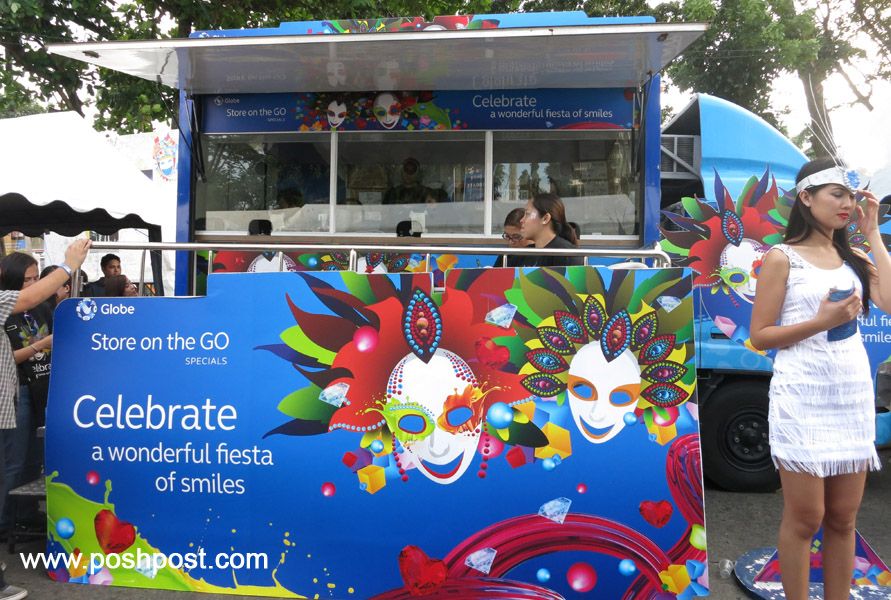 Globe Telecom joins Bacolod City in the celebration of MassKara Festival with their Globe Village, featuring their Mobility Store-on-the-Go. Located at the North Capitol Road, Bacolod City (the street sandwiched between the Capitol Lagoon and PNB), it will be serving Bacolodnons until Sunday, October 20, 2013. The village is open from 2pm to 2am daily.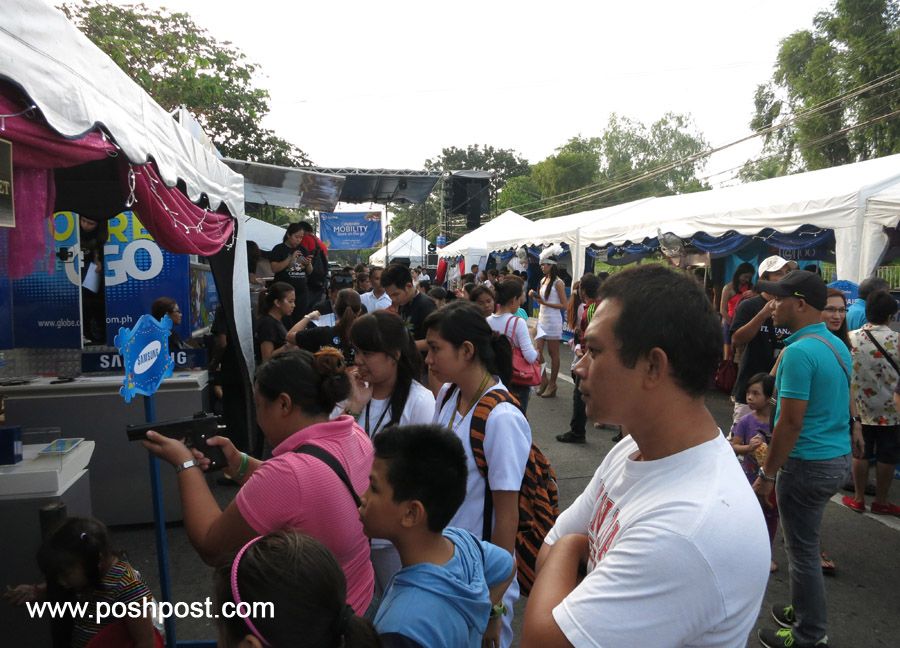 Today, Negrense bloggers and members of the media were treated to a lovely lunch at 21 Bar and Restaurant. There was a short press conference, which featured actor Xian Lim, the brand ambassador of Cloudfone. Xian has a strong social media influence and the company says that he is the perfect endorser for their brand. He is currently touring the country promoting this brand.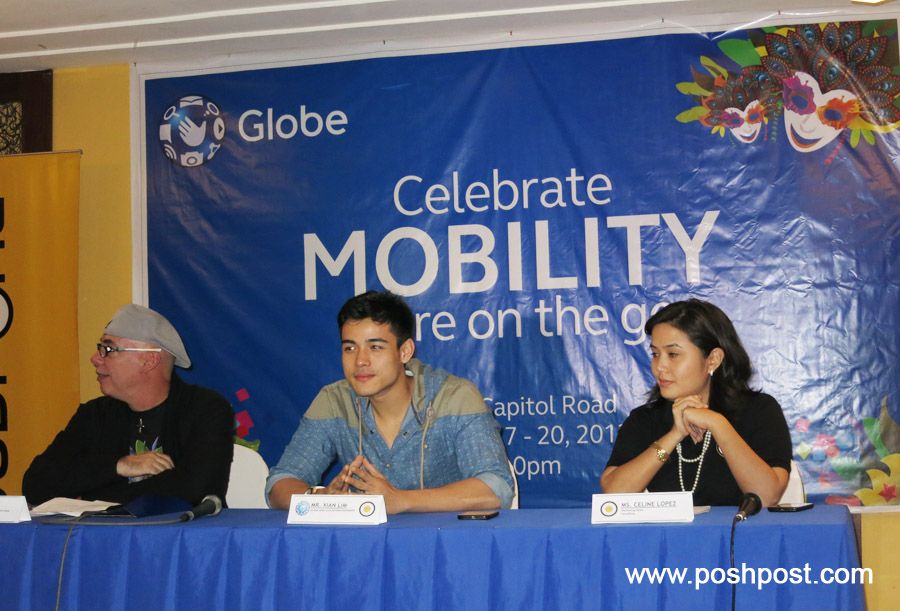 Globe Retail Transformation and Management Head Joe Caliro said that the Store-on-the-Go started out to service cities and towns that do not have Globe centers. Eventually, it became the center of the Globe Village during festivals. They offer great promos at the business center as well as freebies to those who will avail for the postpaid, prepaid, and data plans. They accept both cash and credit card payments. When asked what is the market of the mobile store, he said that it might as well be called the impulsive buyers–those who cannot resist a good sale–because that is exactly what they are offering.
The Globe Village is like a little carnival in itself. The whole time it is open, there is entertainment, free food, drinks, games, and lots of prizes and freebies. Entrance is free and you immediately get to pick a prize. Do visit the Globe Village until Sunday at the North Capitol Road, Bacolod City.